Get the best 6-minute meditation you've never done but will use over and over again to get super relaxed fast.
Your info is safe with me. ❤️ Unsubscribe at any time.
HEY THERE, MY FRIEND. I'M STEPHANNIE.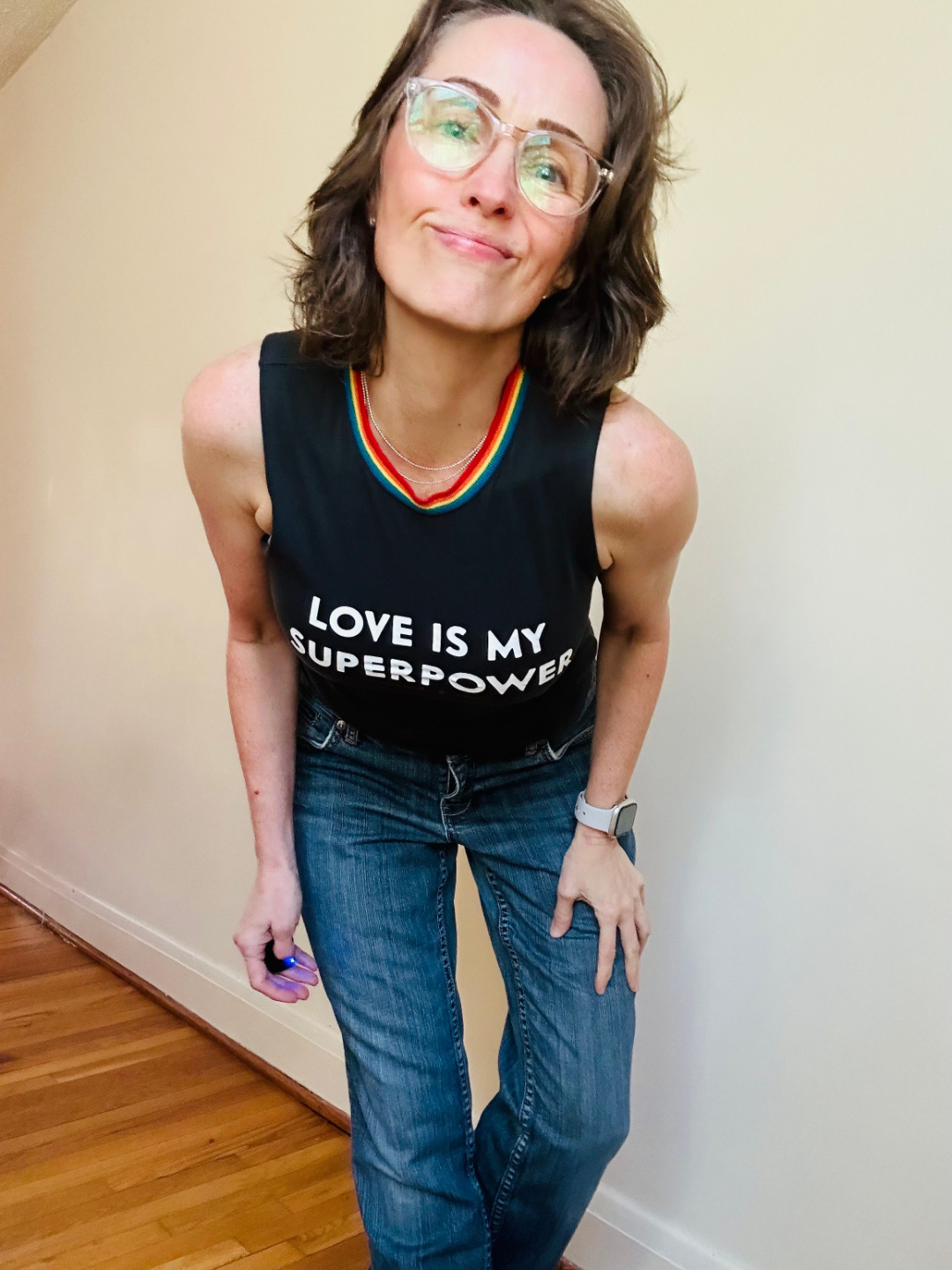 I see you working hard to keep up with your never-ending to-do list and caring so much about doing a good job and handling it all.
And I see you feeling overwhelmed, constantly worrying, and doubting yourself.
I'm here to tell you—it's not your fault.
Modern life is over-stimulating, out of balance, and doing a number on your nervous system.
But you are designed to flourish, even in today's chaotic world. In fact, your flourishing is precisely what the world needs.
All you need is a few practical and effective tools that you can integrate into your daily routine that will regulate and strengthen your nervous system, which will shift your whole experience of life.
When you know how to take care of yourself in this way, you feel better and think more intentionally, your outlook and relationships improve, and you're life is more balanced and harmonious.
And as a result, you experience massive and continual personal growth. You flourish.
LET'S TALK.
I'll never forget the day I saw—really saw—myself in the bathroom mirror.
The eyes staring back at me were so disconnected and shockingly—even though I'd done it all myself—my eyelashes and eyebrows were gone. I had pulled every last hair out.
Want to hear the rest of the story?
LISTEN TO THE AUDIOBOOK INTRODUCTION.
Your info is safe with me. ❤️ Unsubscribe at any time.
Make Peace with Stress has helped me feel like I have control of situations not merely responding and adapting. This is the first time I have ever done anything like this and I am so grateful for Stephannie's kind, insightful support through this process.
Stephannie has helped me tackle my day to day challenges in a way that helps me feel that I am not only surviving but rather thriving.
[Mercedes W]
Going through Make Peace with Stress was profound for me. It was just what I needed. I joined because I felt overwhelmed and anxious a lot, and it taught me to pause and check-in with myself, to take note of what is and is not in my control, and let go of whatever I can.
I also underwent surgery and a very painful recovery while in the program and it helped me navigate that time with a much calmer and more positive attitude.
[Amanda B]